History
---
EducaInventions, Ltd was finally established, after more than two years of work, with a successful crowdfunding campaign, on December 12, 2016.
To learn more about EducaInventions' past, we encourage you to read what motivated us to create a social enterprise in the crowdfunding campaign itself.
From then on, you can get an idea of ​​our progress by reading the different articles that have made us different media and awards obtained. By the way, in March 2017 we were threatened with being denounced if we did not remove the word "Educa" from the name of our company (apparently it is registered and can not be used anywhere in Europe). That is why we are now called EDinventa: we make technological inventions that help improve education by focusing on student motivation (something essential but usually forgotten in traditional education: that is why we want to focus our efforts there!).
And in the future? We will continue to strive with great joy, that here, in Andalusia, we know very well that the effort is not the same as suffering. And it is not the same to be serious than to be boring. We encourage you to subscribe to our mailing list to not miss one and / or follow us on social media.
We learn much more if we are having fun.The founders of EducaInventions
Mario – CEO
What makes him a perfect CEO is not only his impressive CV with an MBA by ICADE Business School, a Master in International Taxation, his degree in Law and Business Administration or his experience in both corporate and Startup worlds, but also his enthusiasm, joy and hard work to take Heromask forward. His vocation for education is probably because his parents are both teachers.
---
Carlos – CTO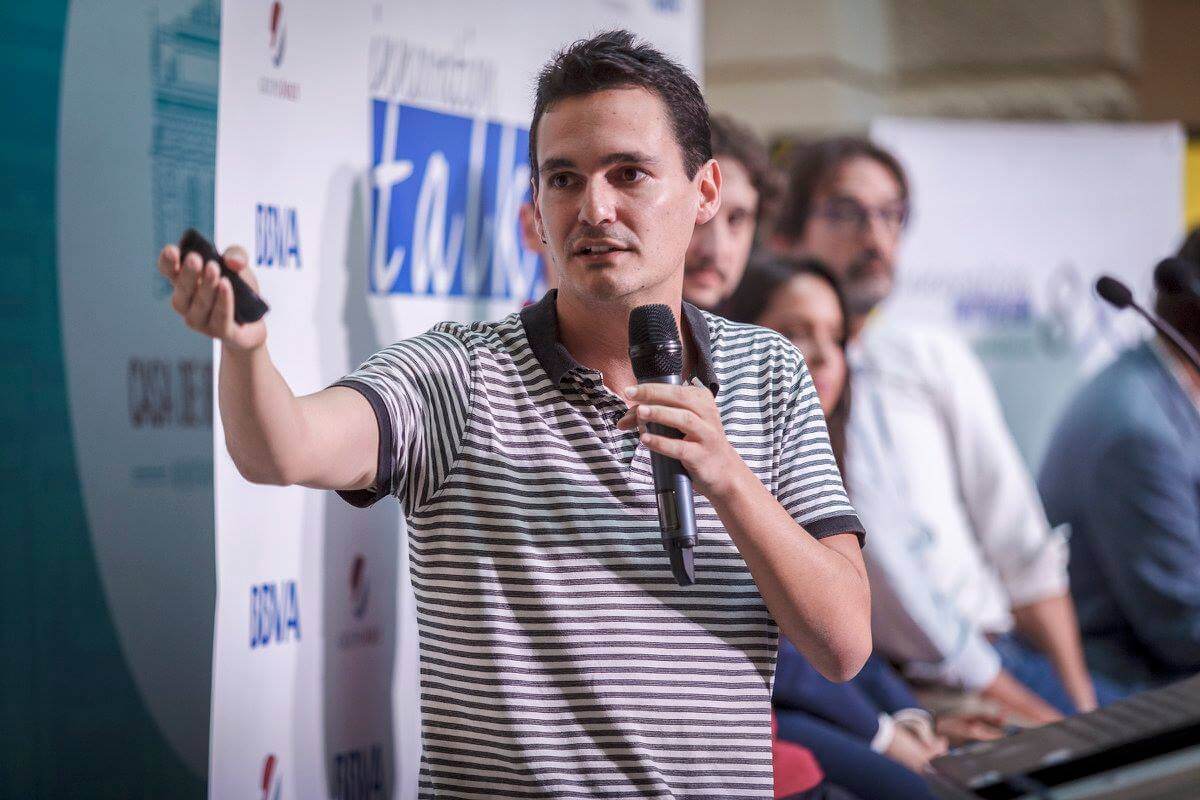 His is the idea. CEO until he found someone better who could take that role. He is the one who has been developing the game from the beginning. Computer Engineer who discovered a vocation for teaching, so he ended up as a languages teacher of children in China. He has been living in the Freehouse business incubator during more than two years. His parents are psychologists.
---