Reviews of Tools to Automate Ads
My favourite automation software at this moment is Zon.Tools:
Try it here: Zon Tools
Use the 15% coupon code: et2wg8 (to get a lifetime discount when trial ends)
I've analysed almost all PPC tools to automate bids for you:
Watch the playlist will all tools analysed.
Subscribe to our Youtube channel to get a notification when a new video is published.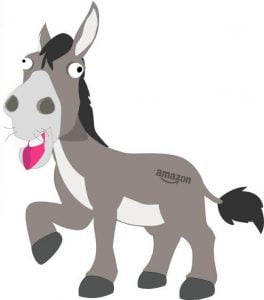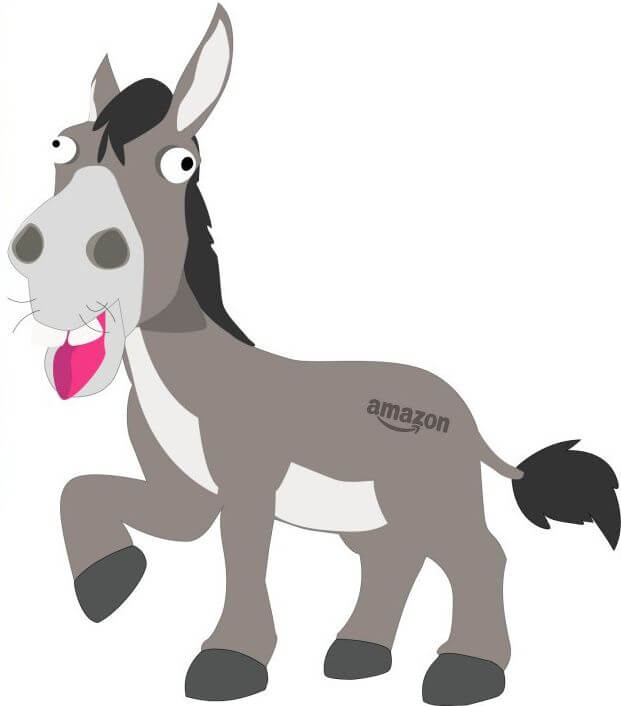 List of tools reviewed and promo code (if available). Enjoy!
Sellozo. 15% discount during the first month if you register using that link.
Prestozon. No.
PPCEntourage. 25% discount during the first month if using the coupon: ED25
ManageByStats. No.
Sellics. No.
BidX. No.
Zon.Tools. Lifetime monthly discount if using the coupon: et2wg8
MyPROFIT. No.
tool4seller. No.
4kmiles. No.
Trendle Analytics. No.
PPCNinja. 15% discount during the first month by emailing them with the following on subject: CVS15
ProfitWhales. 30% discount during three months with coupon: 30OFF3MONTHS
SellerLabs Ignite. No.
Discarded without testing it: QMT, SellerBoard, WordTree, Advigator, PPCScope, SellerSEO, AdBadger, HelloProfit, CashCowPro, PPCWinner, SellerApp, Amachete, Viral Launch, Epinium, Bidmatik, Perpetua, Seller Tools, Teikametrics, SellerMotor, downstream, Helium10 ADS, Intentwise, Center PPC, ZonRush, Ad Advance, AMZBlitz, Indition SellerTools, Quartile, Feedvisor, amz pathfinder, kenshoo (watch this to know why)
Transparency policy: I have asked all companies to give us a discount code for you. Unfortunately, only a few companies could give it to us. However in almost all cases they offered us an "affiliate" commission if you register by using the links above. So if you register by using the links above, thanks! Anyway I think in all cases there is a trial period of 14 or 30 days, so you can test the tools by yourself 🙂
Honesty policy: The highest "affiliate" commission is the one offered by ManageByStats. However, as it's not the tool we have chosen for us, we won't try you to pay for that tool to get a higher commission. Don't get me wrong: ManageByStats could be the best tool for you, it depends on your needs! That's why I've recorded a short video review of that tool too, so you can decide by yourself.
If you want I keep sharing this kind of reviews in public or you just want to thank my work, just write a comment below, or Youtube or where you want 🙂